Caravan Industry Victoria
Victorian Caravan Camping & Touring Supershow
Melbourne Showgrounds (Ascot Vale, VIC)
Wed 20 - Mon 25 February 2019 9:30 am
Purchase your tickets to the 2019 Victorian Caravan, Camping & Touring Supershow now for a chance to Win! Tickets make a Great Christmas stocking filler… or Happy New Year Gift!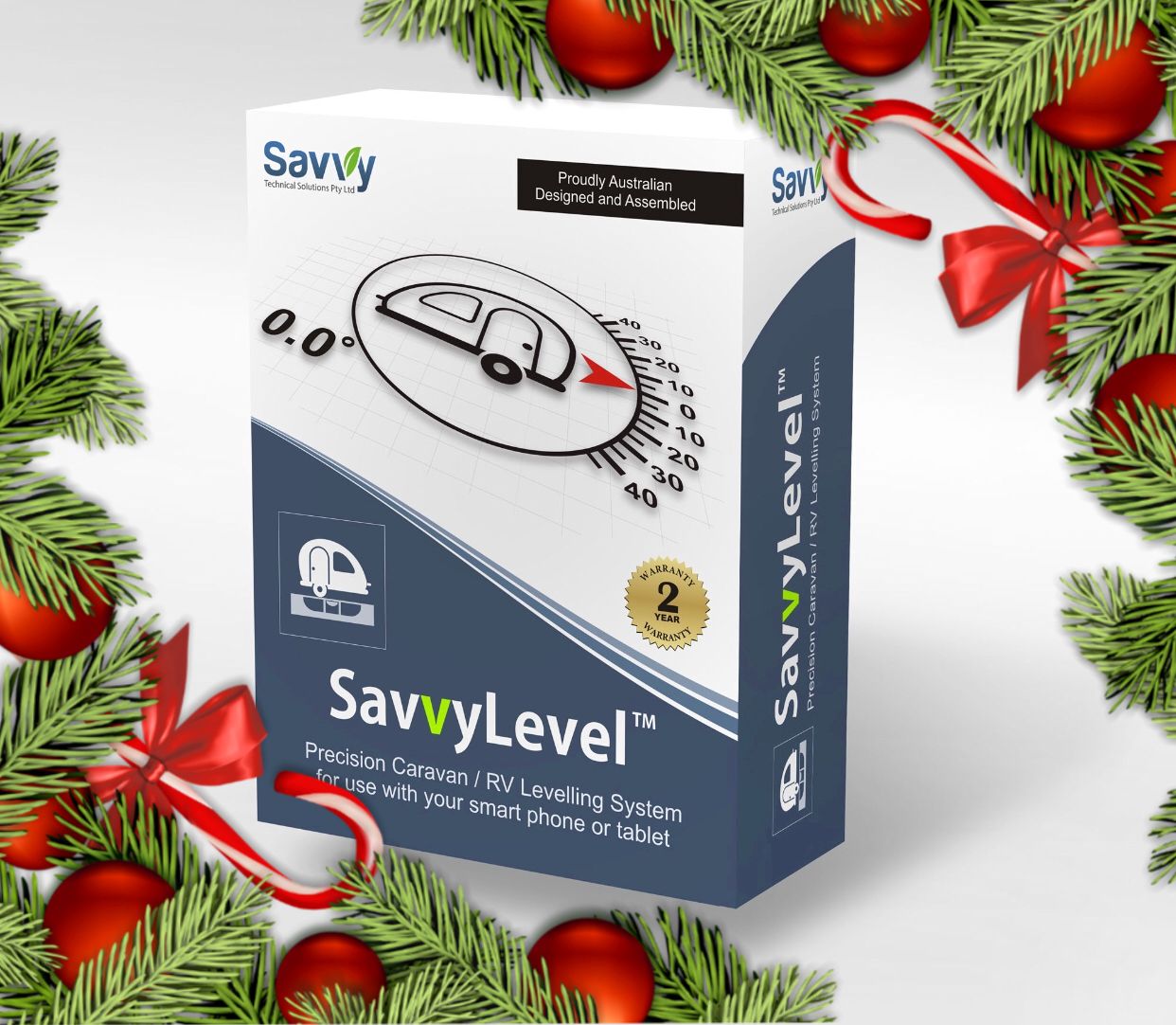 Purchase your online tickets to the 2019 Victorian Caravan, Camping & Touring Supershow to win this Savvy Level Integrated Remote Levelling System designed for caravans, campers, 4WDs and RVs. The Savvy Level 'Precision Caravan / RV Levelling System for use with your smart phone or tablet – handy for any caravanner. (full T&Cs at http://caravanshow.com.au/Win )
In 2019, there will be something for everyone from our young people who camp with friends on weekends, families who take short breaks and the senior adventurers who spend their time on the road in their caravan making memories.
Some of the new features are: an 'Innovation Hub' that will showcase cutting edge recreational vehicle technology; the 'Paw Patch' tailored to your pooch with exhibitors, Dr Katrina Warren talking pet travel tips and the Wonderdogs; the 'Camp Ground' with interactive demonstrations, food, activities and rest area – a communal meeting place just like the real camp grounds; and much more….
Next year there will be two 'twilight nights' – Friday and Saturday. The twilight nights are a chance to visit the event and see everything that it has to offer at a time that is convenient to you – plus be entertained and maybe win a great prize!
The Victorian Caravan, Camping & Touring Supershow commences Wednesday 20 February until Monday 25 February 2019 at the Melbourne Showgrounds – discover more on all the new improvements or purchase tickets at caravanshow.com.au, then go make some memories.